We've made several enhancements to the Grid Settings screens that you may have missed, including options to show column totals at the bottom of the screen, placing the add row at the bottom, row numbers, and automatically resizing columns, and zooming.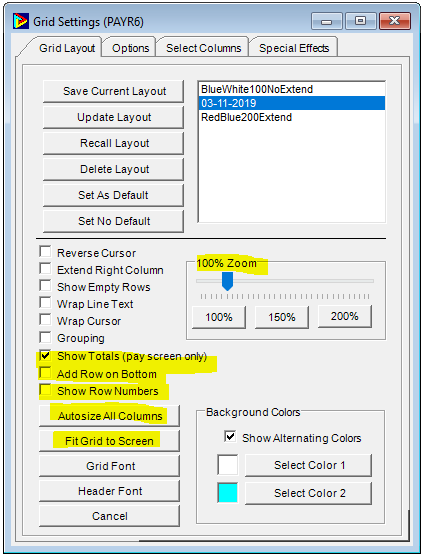 You can now create spreadsheet templates that will be populated from audit data, just like we've done with Word documents in the past. Create these templates in the
C:\Users\<username>\AppData\Local\EZA7\Template directory, using the same keywords; a list of keywords can be found on the downloads page.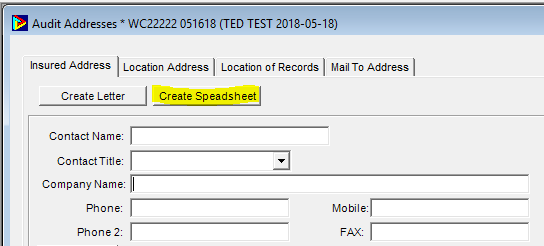 Added ability to encrypt transmit files. Just don't forget the password, because there is no recovery.